A lot to cross off our bucket list.
We were asked by German Basketball record champion
ALBA Berlin
to do a show package for their home games in the Mercedes Benz Arena.
The arena was our canvas and we were allowed to use all these screens - like a big video dice in the middle of the arena, uncountable LED screens and a huge fascia-board — Jackpot.
Our main task was to present the players before tip-off. For every player we animated one of their signature moves which was then combined with the player info (number, name, photo).
Besides that we became the go-to animation studio for the club, producing different motion designs for their social media activities.
Credits
Client: ALBA Berlin Baskteball GmbH
Motion Design: Uli Streckenbach
Characteranimation: Robert Pohle, Uli Streckenbach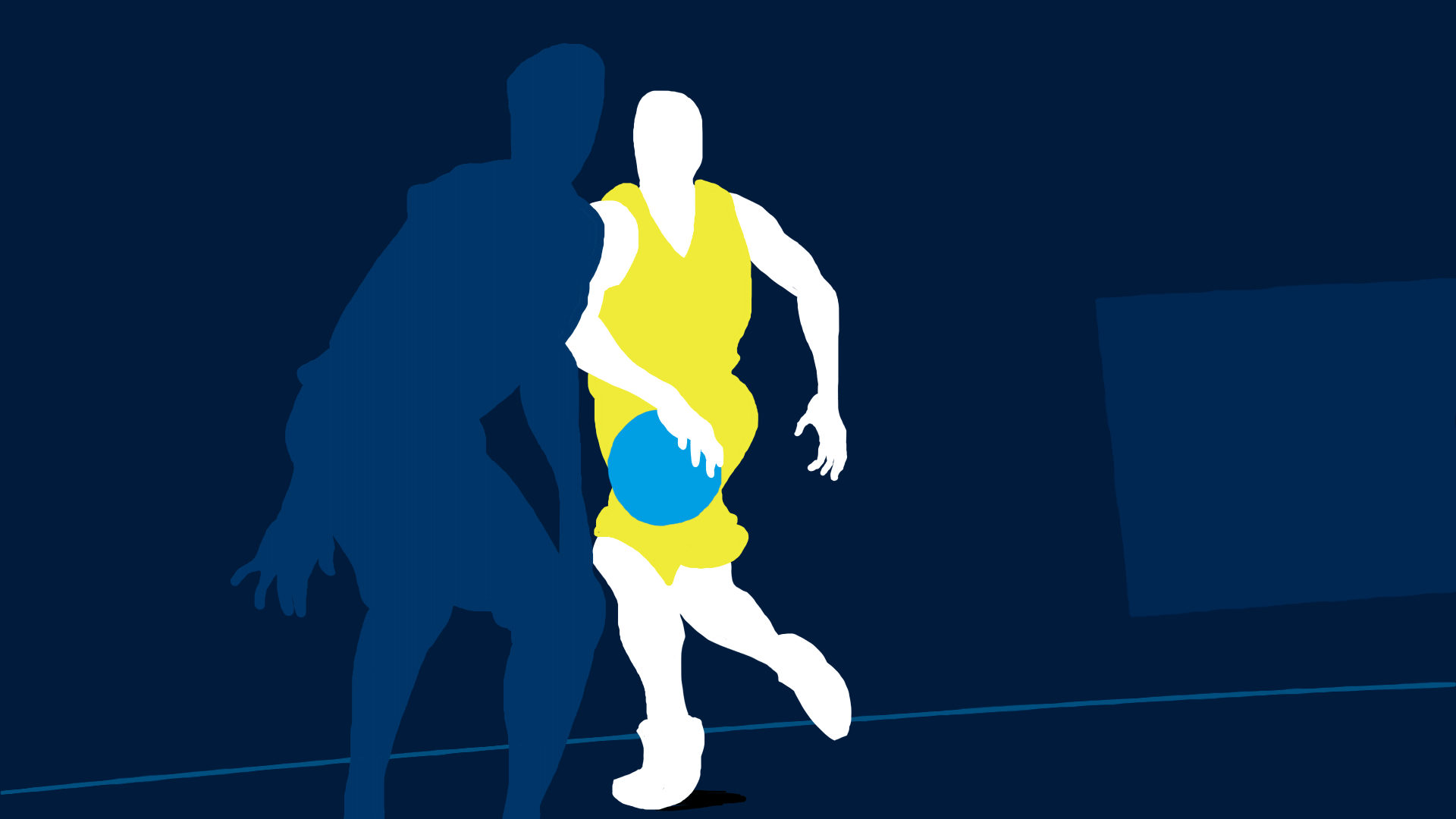 We even animated a Bongo-Cam!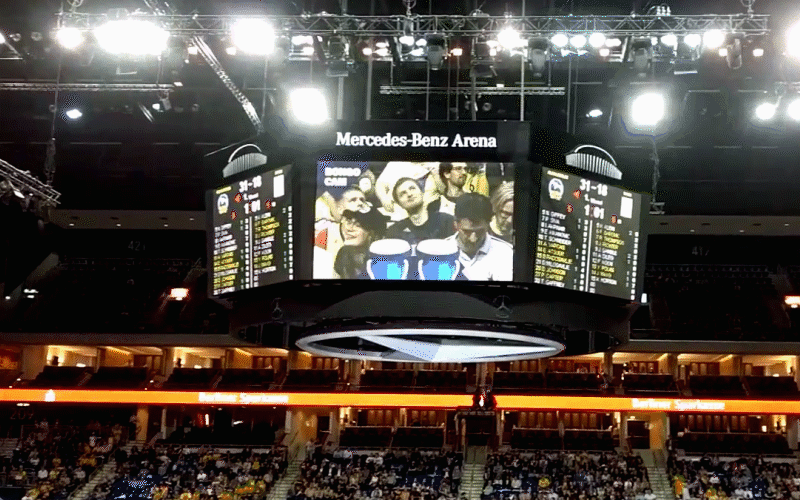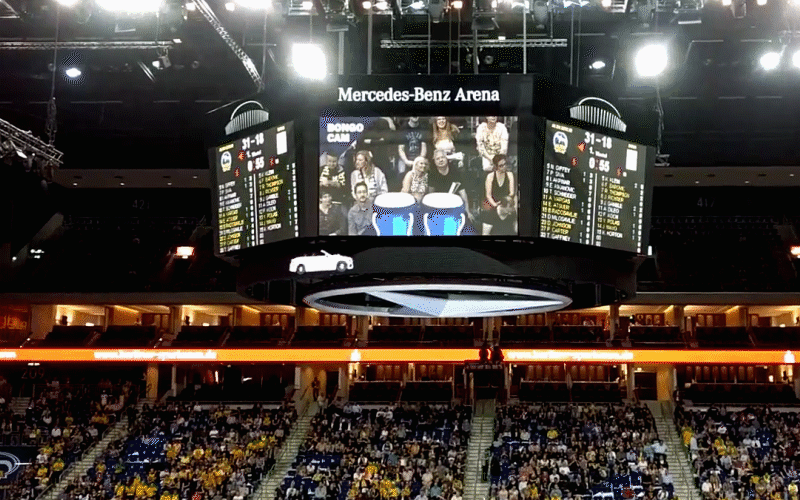 We also did the animation of the previous ALBA Berlin logo