Converse — All Star BB Jet

Dream project alert! This spring I had the amazing opportunity to support LA based studio Warm & Fuzzy with

styleframes, concepts and animatics

for a film for Converse highlighting their latest basketball shoe: The All Star BB Jet.
The BB Jet is a special edition shoe celebrating one of the biggest reasons I got excited about NBA basketball: the arcade video game NBA JAM.
Our aim for the film was to highlight both the technical aspects of the shoe as well as quoting elements from the game.
See the final film on Warm&Fuzzy's website.
Thanks to Warm & Fuzzy for bringing me into this project!
3D shoe scan by Andrew Jerez.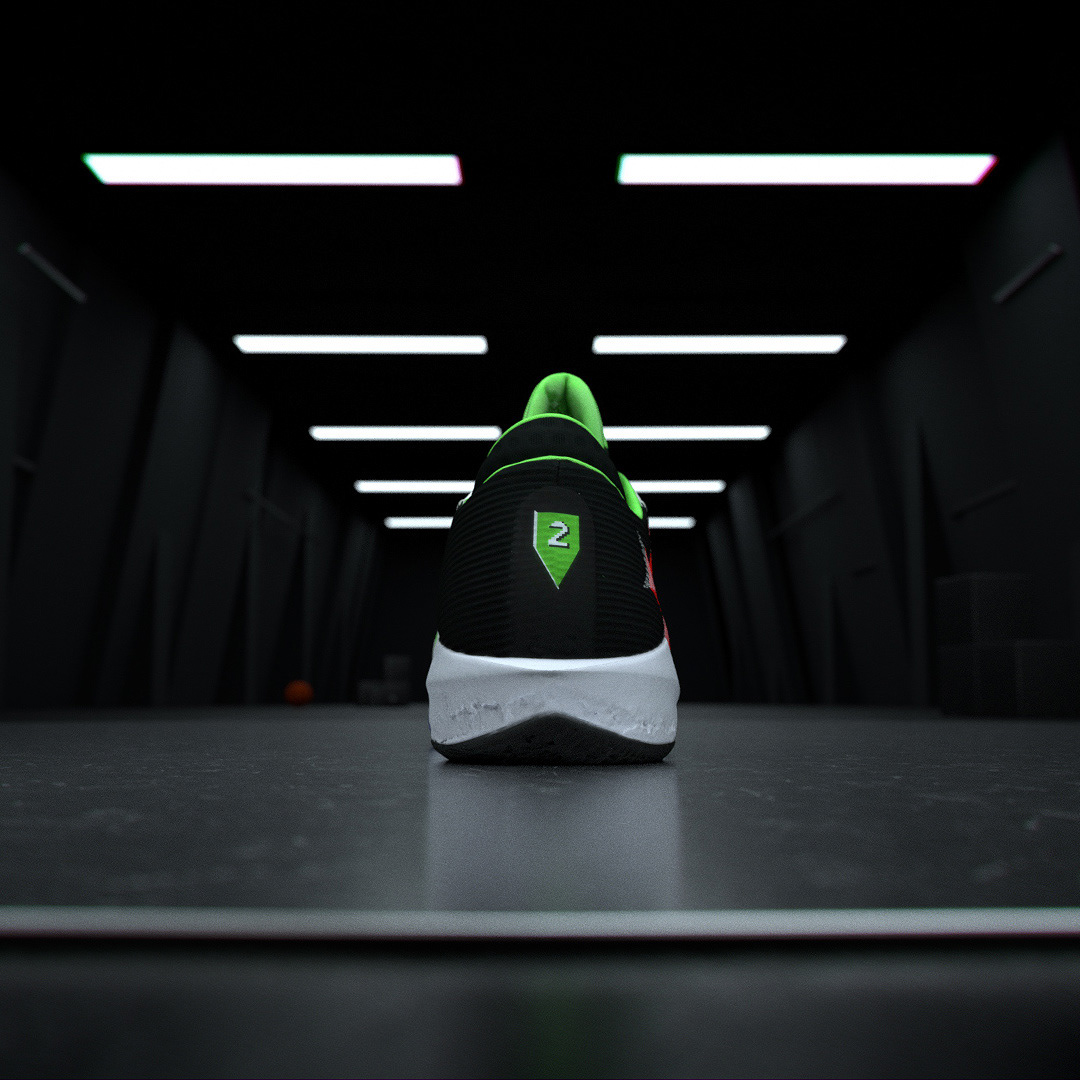 In the beginning we had the idea of diving directly into the NBA JAM world where the shoe would act as kind of a

cheat code

. Here we also explored different styles: Going all retro with a stylized pixel look

OR

combining the retro pixel world with new tech: Hello voxel world!
Unfortunately the client decided against that. Hach, that would have been fun to animate.
A huge part of this gig was the development of the story and the shots of the film. Starting with sketches that were gradually replaced with roughly animated 3D content, the animatics helped figuring out the story together with the client.